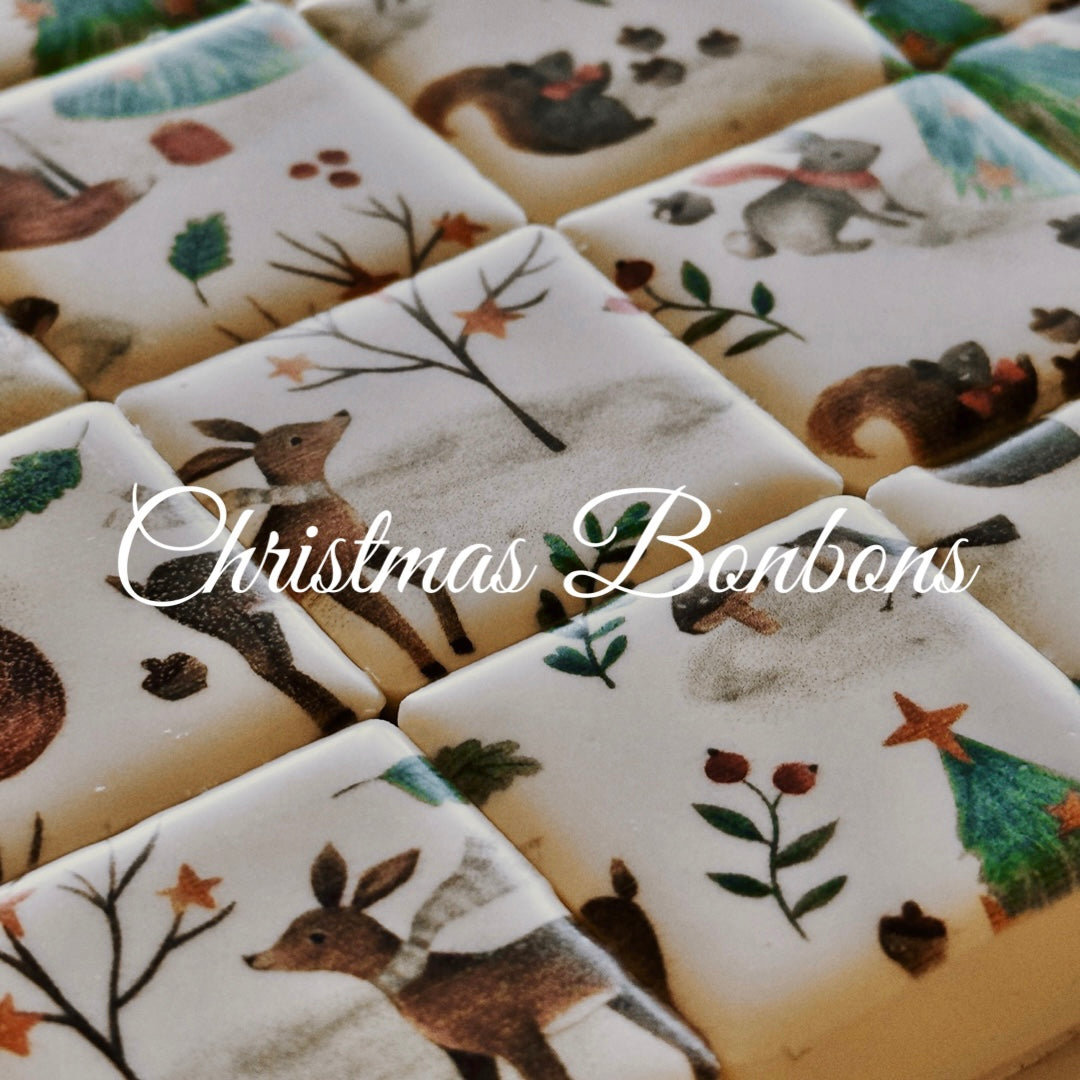 We are so sorry you may have missed our Christmas collections on this occasion, but fear not, they will be back next year!

There are however many exciting events happening soon which we are busy preparing for. Please visit our Lunar New Year collection which is ready to view and purchase on our website.

We also look forward to sharing our Valentine's Day, Easter and Mother's Day designs with you very soon!