ADD GIFT WRAP / CHAMPAGNE / SWAROVSKI GIFT BOX
What is the Chocolate Bonbon by Biscuit Boutique?
Soft Praline Noisette and white chocolate ganache coated in 60% Organic dark chocolate with white chocolate topping, acting as a canvas for the stunningly painted mosaic designs.
We use Organic ingredients grown by organic crop management which benefits the local population and the environment.

Vegan
Palm oil-free
Gluten-free
Dairy-free
Egg-free
Suitable for Halal diet requirements
Fair Trade cocoa certified suppliers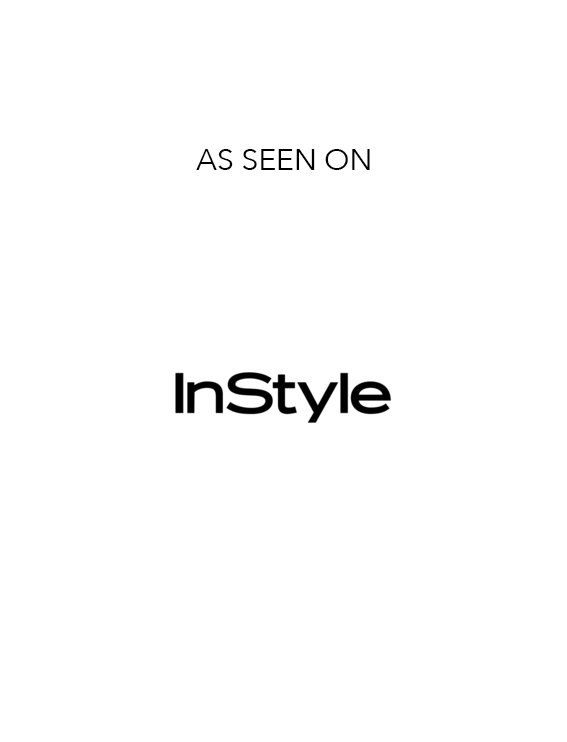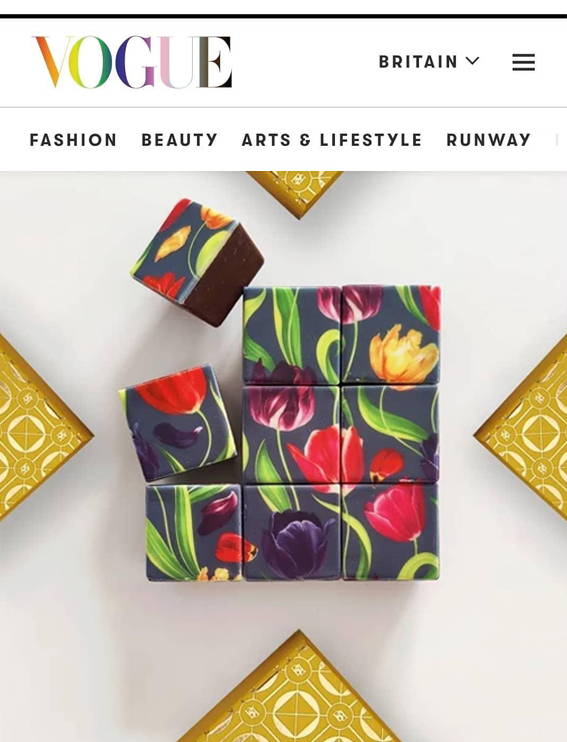 read hundreds of CUSTOMER REVIEWS
INGREDIENTS AND NUTRITIONS
Allergy advice:

Made in Gluten free environment, used only gluten-free ingredients suppliers.
Fair Trade cocoa certified suppliers | Gluten-free | Palm oil-free | Egg-free | Alcohol-free | Dairy-free | Vegan
Ingredients: Organic dark chocolate 60% (cocoa mass, sugar, cocoa butter, Cocoa solids 60% minimum), hazelnut praline, Vegan white chocolate (Cocoa butter, Rice powder (Rice syrup, Rice starch, Rice flour), sugar, natural flavouring),Colours (Less than 0.01%) carbon black , brilliant blue , tartrazine* , sunset yellow* , carmoisine* , erythrosine
For allergens, see ingredients in bold
What is the packaging like?
The mosaic bonbon pieces are wrapped with food safe paper and then placed in a quality magnetic gift box. The personal note of your choice then placed on the wrapping paper inside the magnetic box. In addition we use a transport safe shipping box to ensure your bonbons will arrive safe and sound.
General statement on Biscuit Boutique's position on palm oil and animal delivered ingredients.


Biscuit Boutique acts responsibly and strives to make our products in the most sustainable way possible.

Palm oil production can have an unjustifiable impact on the environment and society if not responsible managed. We support the demands of no deforestation, no new development on peat lands, achievement of full traceability to the mill including supplying group of plantations and respect for workers', local communities' and human rights.
Biscuit Boutique's time frame of achieving goal for becoming Palm-Oil free
15th November 2021
Biscuit Boutique aims to strengthen our commitment to work towards a more sustainable future of our planet and we will end the use of Palm oil from 15th of November 2021.
Biscuit Boutique's sustainability achievements so far
25th November 2020 - Vegan statement
100% of the Animal delivered volume of ingredients were removed and replaced with Plant based ingredients, Biscuit Boutique declared being Vegan.
25 November 2020 - Gluten-free statement
Biscuit Boutique's production facility is not handling ingredients containing Gluten anymore. Biscuit Boutique declared being Gluten-free

17 September 2020 - reducing single use plastic by 85% statement
Biscuit Boutique stops using "bubble wrap" envelopes made of plastic.
Achieving an 85% reduction of the usage of plastic packaging by sourcing cardboard shipping boxes.
DELIVERY METHODS AND INFORMATION
ALWAYS ON TIME!
During the checkout you can select your preferred delivery date for no extra cost. Standard delivery fee apply.
Advice
: If the bonbons are going for an important event, please select a day earlier date.
We guarantee to dispatch your order according to our courier partner's delivery promise. DPD Local offers "Next Day" delivery, so we dispatch your order the "working day" before your chosen delivery date. Royal Mail offers Next Day 24hrs and Two Days 48hrs delivery, so we dispatch your order according to their promise. However due to uncertain times it is possible that the courier may have to delay your order. If your delivery is delayed DPD Local will inform you by email or sms. Unfortunately we're not able to take responsibility for any delays caused by the courier partner DPD and such a situation are out of our control.